Now in stock - Handmade Vine Wicker Reindeer.
Order now for FREE* guaranteed Christmas delivery.
*FREE DELIVERY APPLIES TO REINDEER IN UK MAINLAND ONLY. FOR SCOTTISH ISLANDS & HIGHLANDS, CORNWALL & OTHER AREAS, PLEASE EMAIL US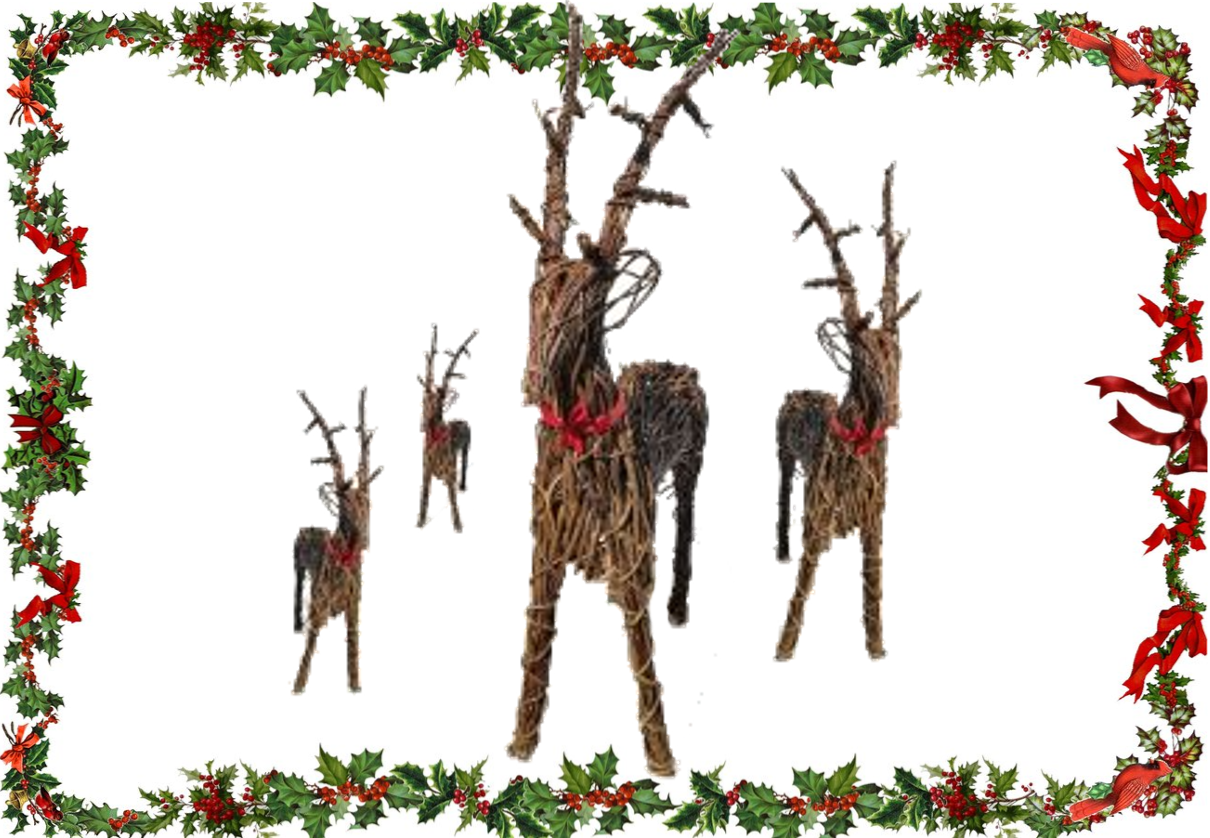 Available in Four sizes - suitable for indoor or outdoor use.

ALL OUR CHAIRS ARE HANDMADE AND BRAND NEW
BUY ONLINE, OR EMAIL: peacockchairs.com@gmail.com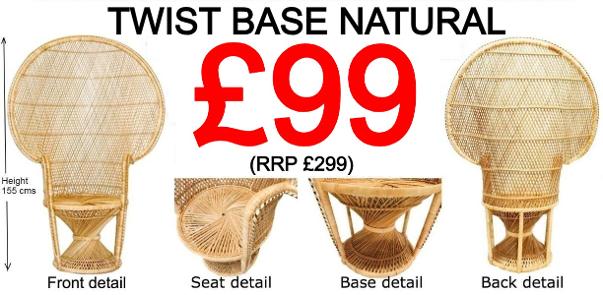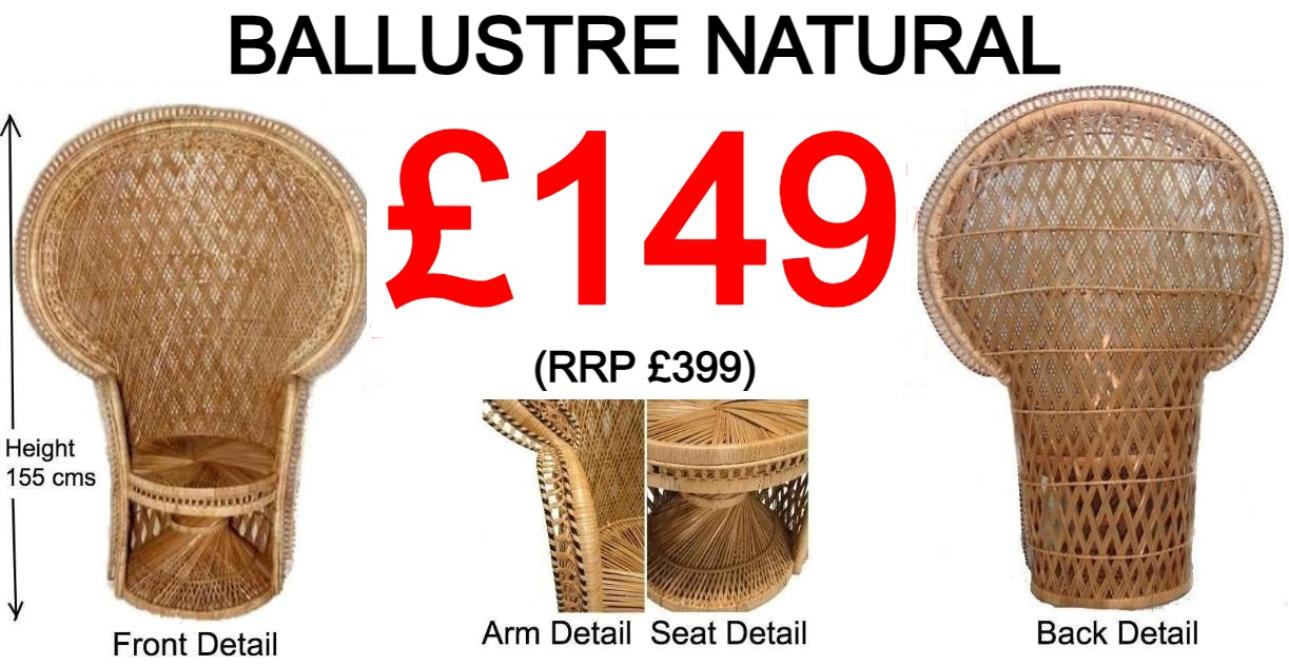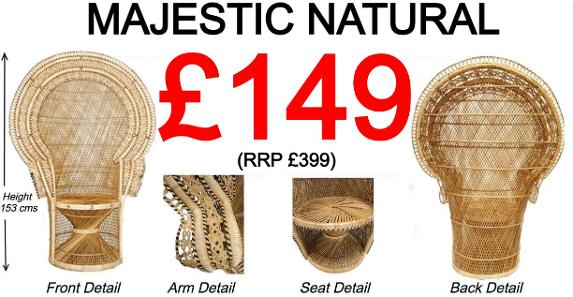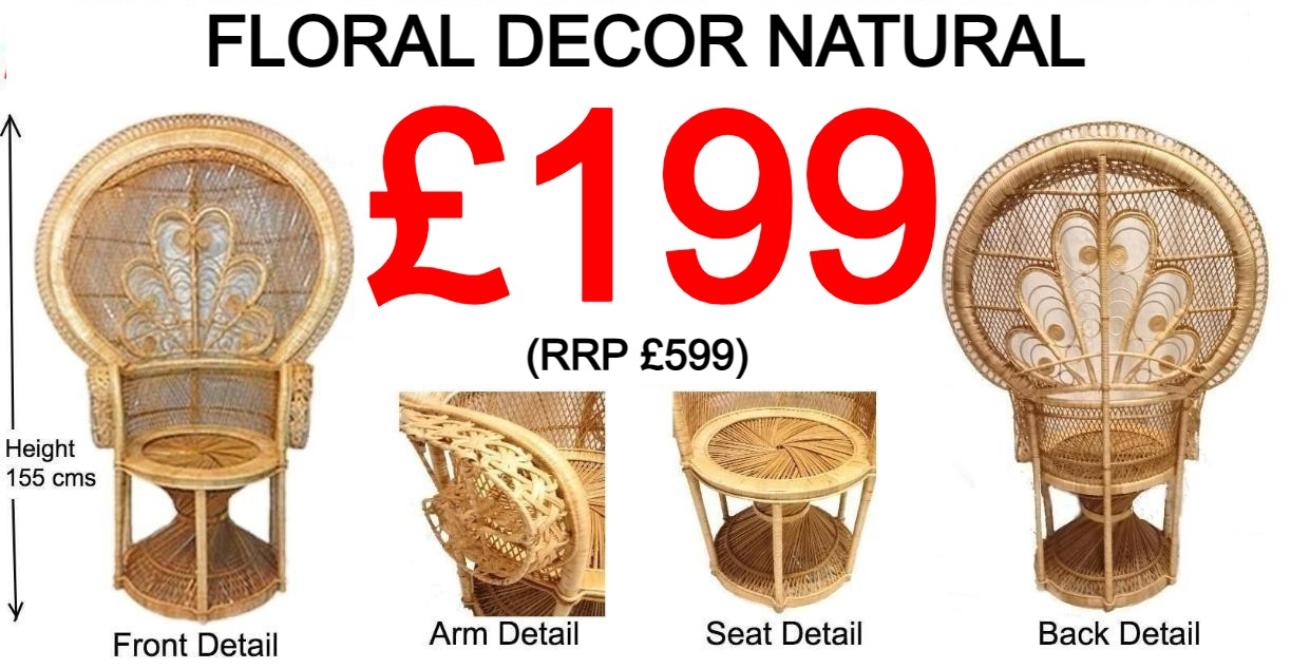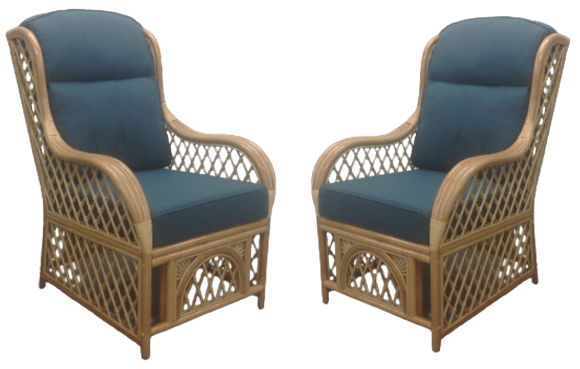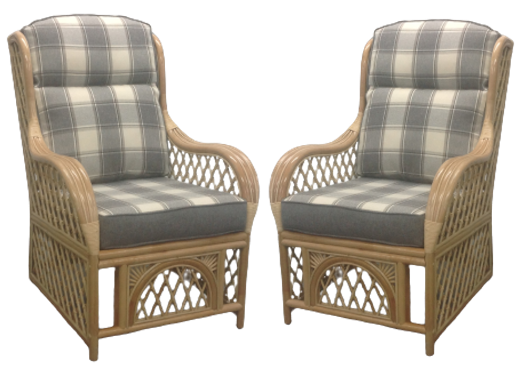 A handmade, natural product that is ec0-friendly, sustainable and biodegradable.
Handmade from Buri Wicker & Rattan in the Philippines, Peacock Chairs are light, sturdy & intricately designed.
Where rattan grows, its economic value can help protect forest land, by providing an alternative to loggers who harvest rattan canes instead. It is easy to harvest, requires simpler tools & is easier to transport. It grows much faster than tropical wood making it a profitable crop ideal for making Peacock chairs.
Buri wicker (Corypha Elata Roxb) is the most common palm frond in the country and is hand woven to create the unique designs on the chairs.