Testimonials and photos from some of our many happy customers.

Review left by Leah Burley
3 days ago
I was over the moon with the two peacock chairs from peacockchairs.com the craftsman ship was incredible but most of all the price and super fast delivery was just amazing Thankyou again so much :)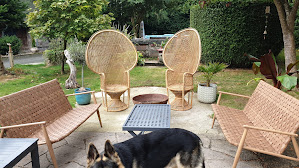 David c

Great quality chairs at fantastic prices. Excellent customer service. Highly recommended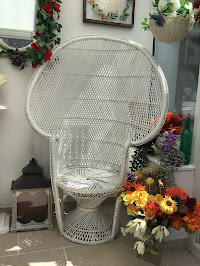 Denise North

I ordered this from London .It was so easy.
Delivery was on time and now I have a beautiful peacock chair.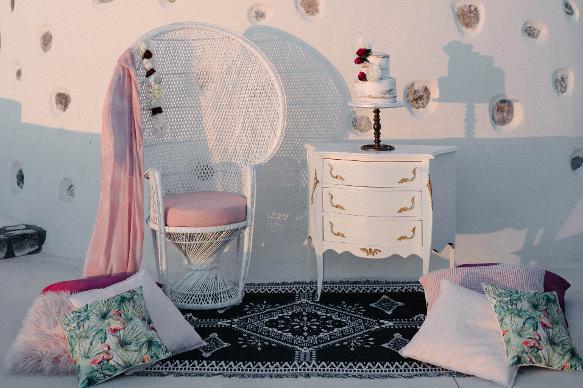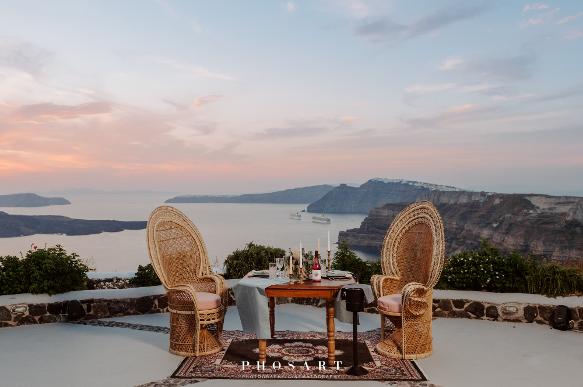 "As a destination wedding rentals company based out of Santorini, Greece, we could only dream of owning and adding to our portfolio Peacock chairs. That is until we discovered Peacockchairs.com From the very first email to numerous telephone calls they were absolutely amazing! So super helpful regarding product, shipping and service. Not only were we able to order our chairs, have them shipped & receive them totally in line with the estimate we were given, we are now able to rent them out to events and allow our clients to enjoy them. As you can see, the chairs also seem to be at home with the beautiful Santorini views. Thank you Mark and the team for helping us make a dream a reality. Would highly recommend."
Monica Wharton

Fantastic Service - I ordered a floral peacock chair over the busy holiday season.
Good morning
Just wanted to say massive thank you my order has been successfully delivered/received on time for my daughters baby shower.
Packaging is excellent and thank you so much for your excellent customer service.
I will highly be recommending your company to others
All the best
Ms Rosie Grant
I ordered the Majestic model peacock chair some Months ago and I thought I would wait before writing a review so here goes:
To begin with the delivery was super quick (actually caught me by surprise)
The item itself was/is absolutely stunning and really lives up to it's name,
the website pictures in no way do it justice,
no one who has seen it believes me about the price,
I am so very pleased with my purchase.
Thank you
Rene
London
On 2020-11-05 10:55, India Gaythwaite wrote:
Hi mark, The chair has arrive and it is absolutely perfect and exactly what I wanted. I am so pleased. Thank you for all your efforts in helping me, I really appreciate it.

India Gaythwaite
 2 weeks ago
Mark and the peacock chairs team are fab. Purchased a beautiful peacock chair for a fabulous price. Would highly recommend
2020-11-10 13:14
Hi Mark,
My chairs have arrived & I am thrilled with them. Thank you so much. Kind regards,
Judi Sent from my iPhone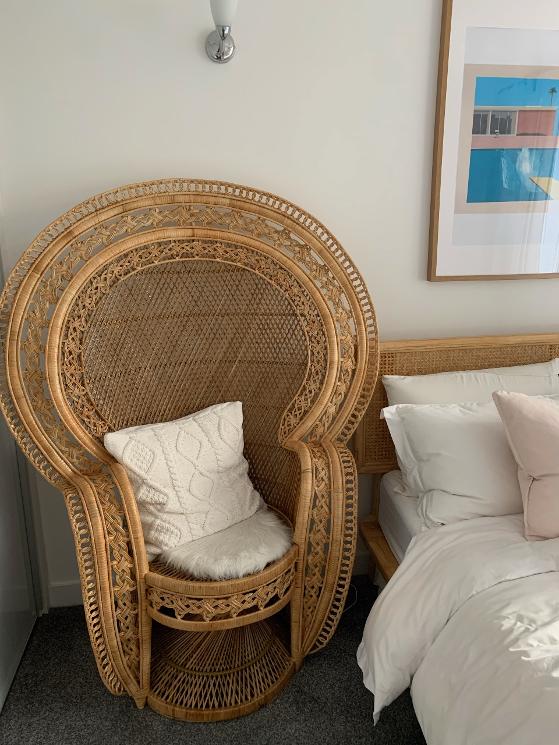 Hi Mark, Thanks for everything!
They all look beautiful in our argo turismo!
Bibi Post,
Hotel Can Sastra, Ibiza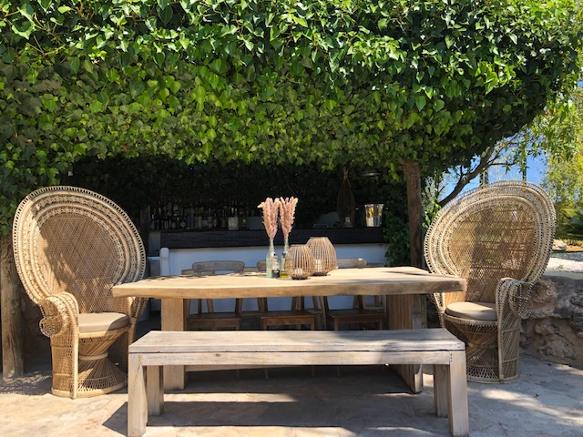 Hello dear Mark
The chairs have arrived. I love them! They look great. (see the attached photo).
Thank you very much, Maria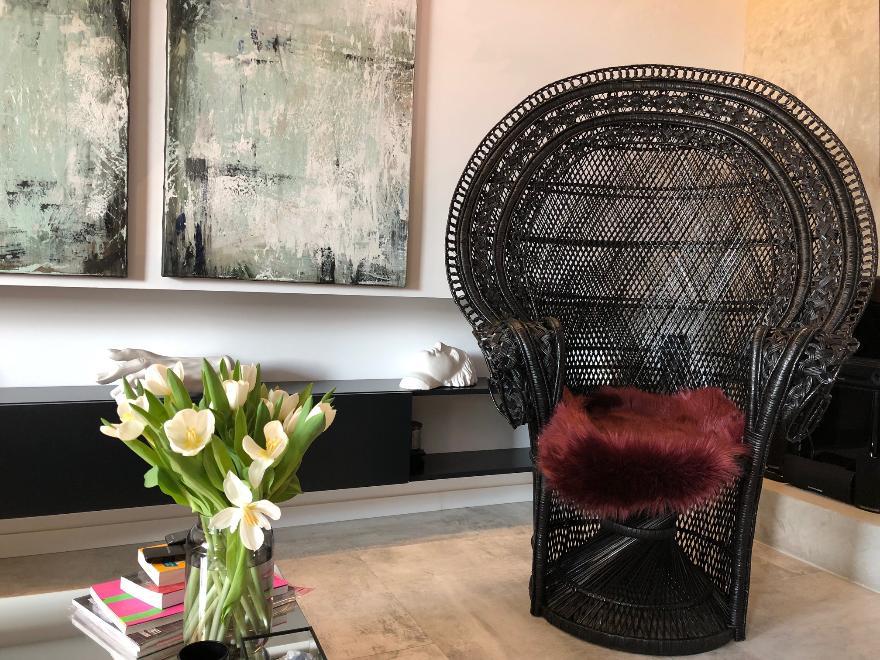 Hi Steve
I received my fabulous black twist base Peacock chair last week, and I am absolutely delighted with it. Your company's customer service is second to none, you are all friendly and helpful and the price of the chair was amazing, for such excellent quality. I recommend your company 100% and I wish you continued success with your business. I'd like to leave you this feedback on your website, but not sure how to do it, or can you copy and paste this and put it on there for me, as I think it's important to give praise where praise is due to such a fabulous transaction, or is there somewhere I can put this feedback for your company? Many thanks.
With my kind regards
Carol
Hemel Hempstead
September 2020
Hi Mark,
My daughter Sophia has just received her wicker chair, she is so pleased with it, she keeps sending me photos.
Thank you so much for your efficient service and a well-made product, it was worth every penny. i will absolutely recommend you to anyone.

many thanks

Gillian
you so much for your efficient service and a well-made product, it was worth every penny. i will absolutely recommend you to anyone.
many thanks
Gillian
02/02/21