ALL OUR CHAIRS ARE HANDMADE AND BRAND NEW
BUY ONLINE, OR EMAIL: peacockchairs.com@gmail.com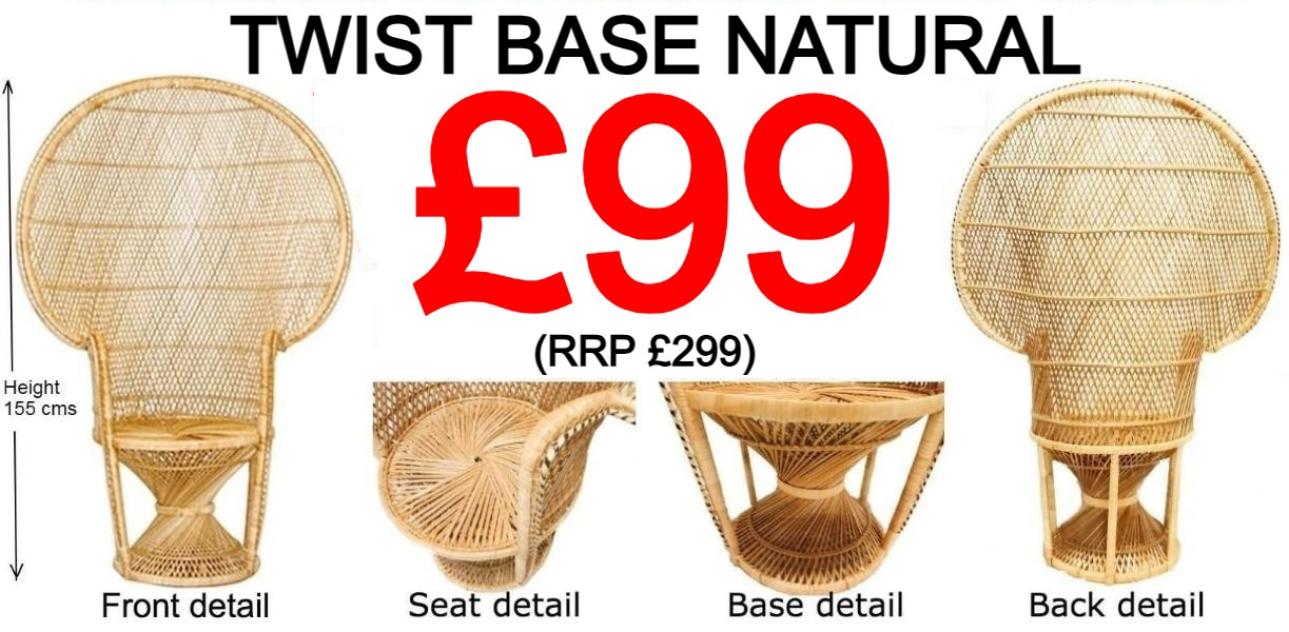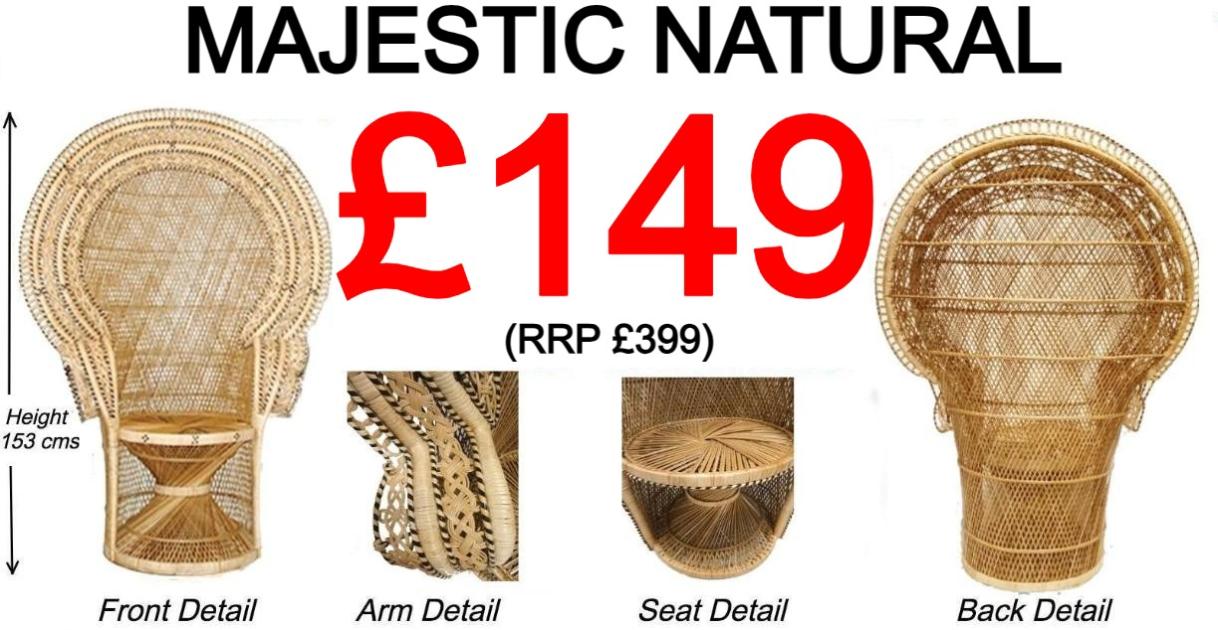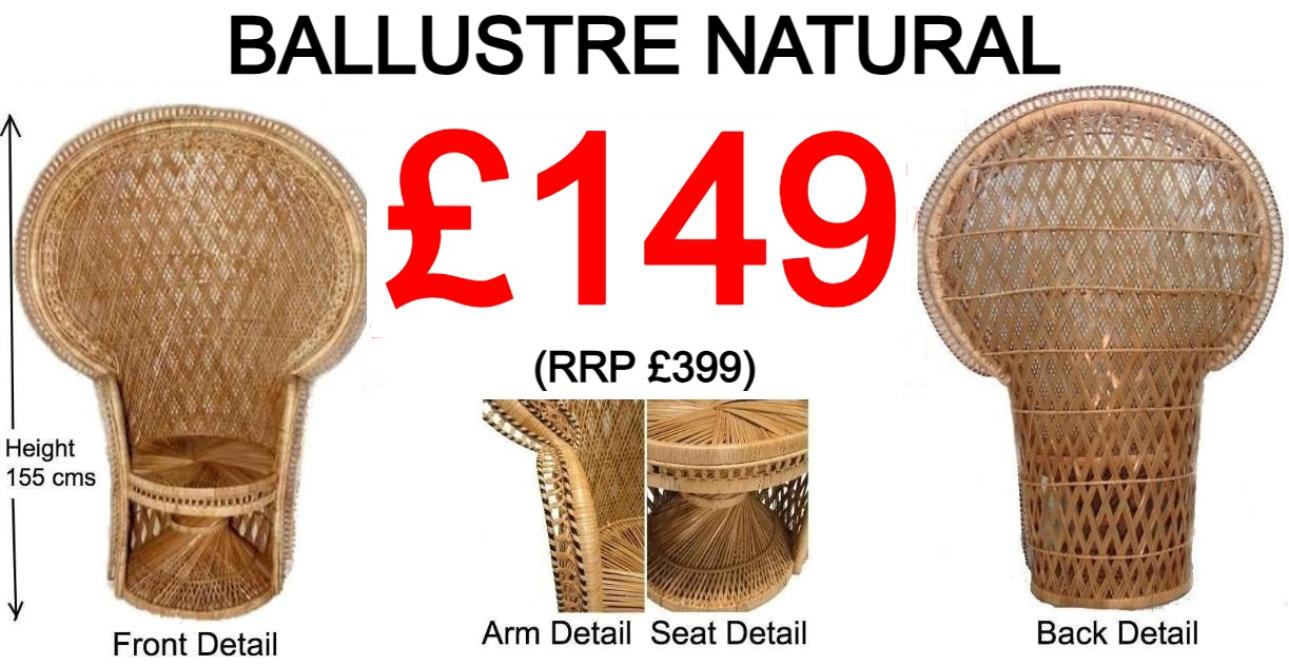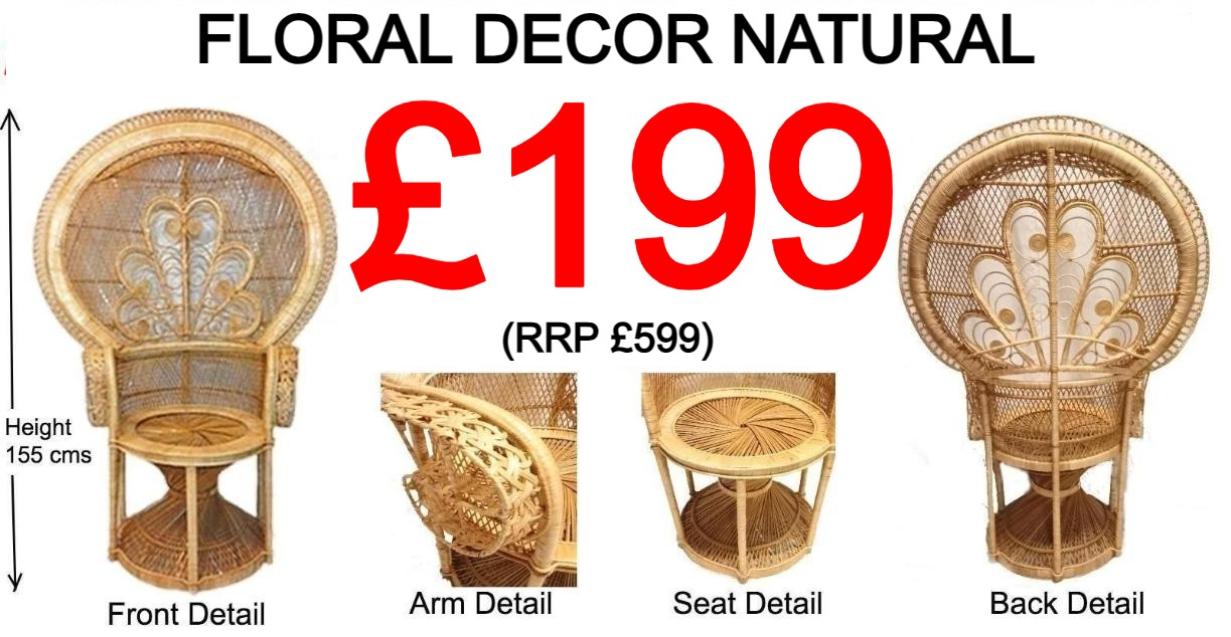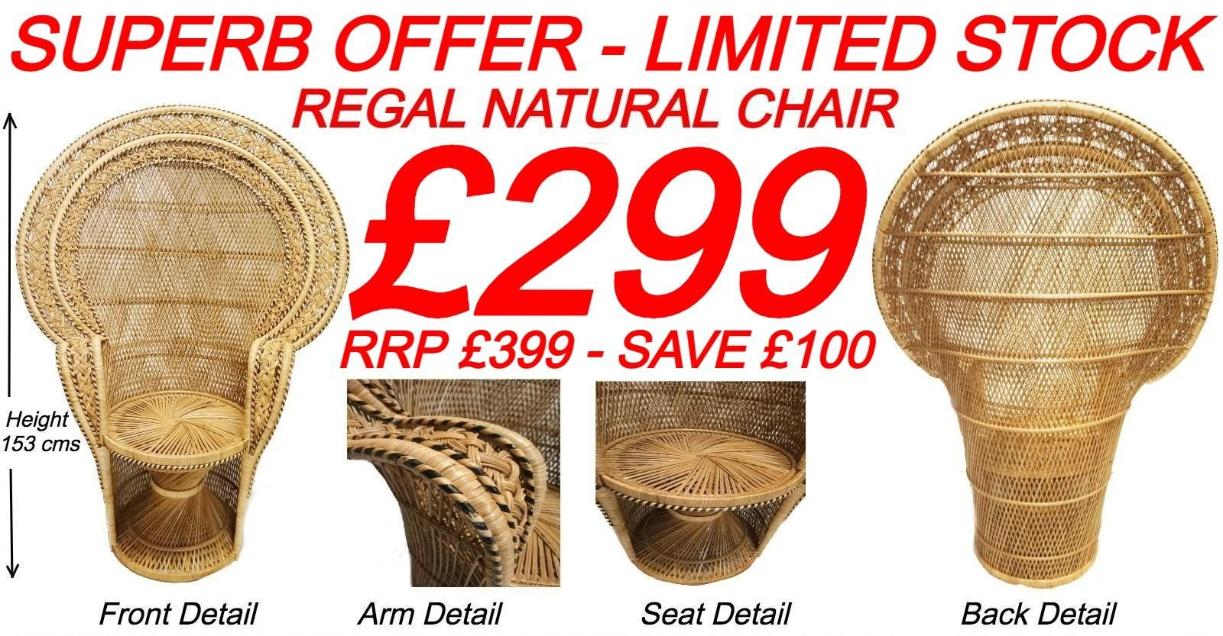 MASSIVE HALF PRICE SALE ON CANE PEACOCK CHAIRS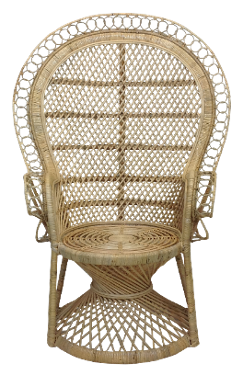 RRP £499
WAS - £299
NOW ONLY £199
Natural Bella
Height 127cm (50")
Depth 62cm
Width 90cm
Seat Height 42cm
Seat Diameter 58cm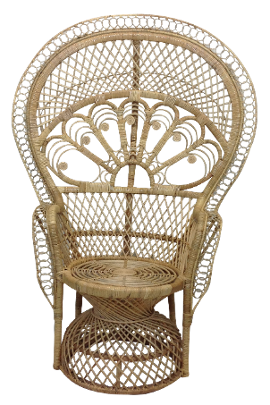 RRP £499
WAS -£299
NOW ONLY £199
Natural Madeline
Height 145cm (57")
Depth 52cm
Width 104cm
Seat Height 42cm
Seat Diameter 48cm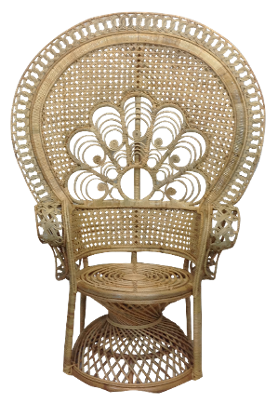 RRP £499
WAS -£299
NOW ONLY £199
Natural Sania
Height 147cm (58")
Depth 56cm
Width 104cm
Seat Height 42cm
Seat Diameter 48cm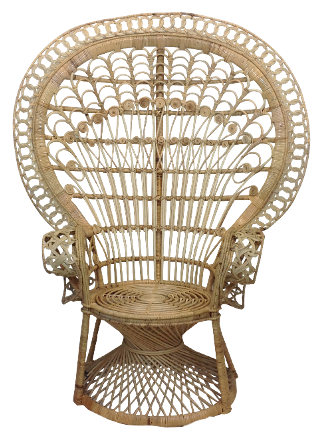 RRP £499
WAS-£299
NOW ONLY £199
Natural Tria
Height 147cm (58")
Depth 62cm
Width 118cm
Seat Height 42cm
Seat Diameter 48cm
Buri Wicker Peacock Chairs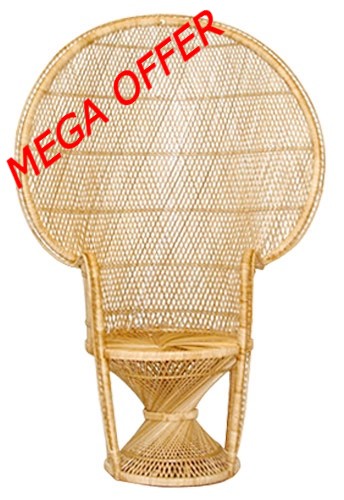 RRP £299
£199 - NOW £99
Twist Base Natural
Height 155cm (61")
Depth 55cm
Width 100cm
Seat Height 43cm
Seat Diameter 52cm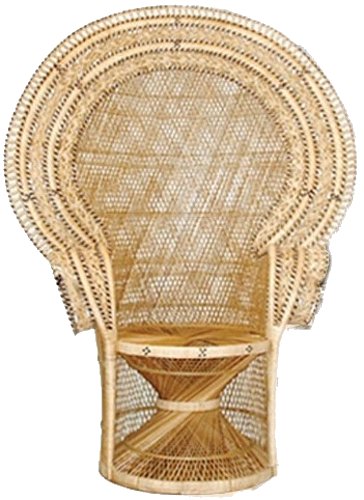 RRP £399
£349 - NOW £199
Majestic Natural
Height 155cm (61")
Depth 55cm
Width 115cm
Seat Height 45cm
Seat Diameter 52cm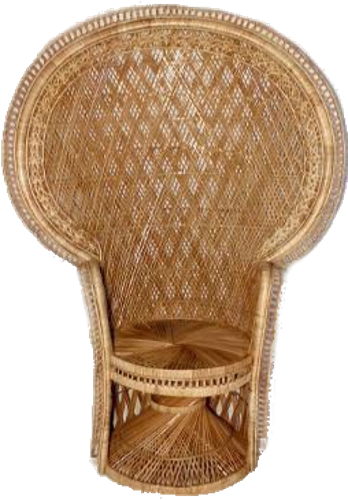 RRP £399
£349 - NOW £199
Ballustre Natural
Height 155cm (61")
Depth 55cm
Width 115cm
Seat Height 45cm
Seat Diameter 52cm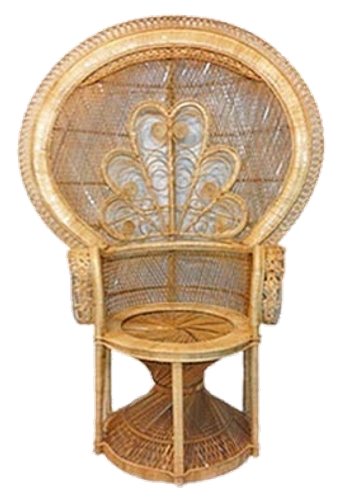 RRP £599
£499 - NOW £299
Floral Decor Natural
Height 155cm (61")
Depth 60cm
Width 105cm
Seat Height 47cm
Seat Diameter 52cm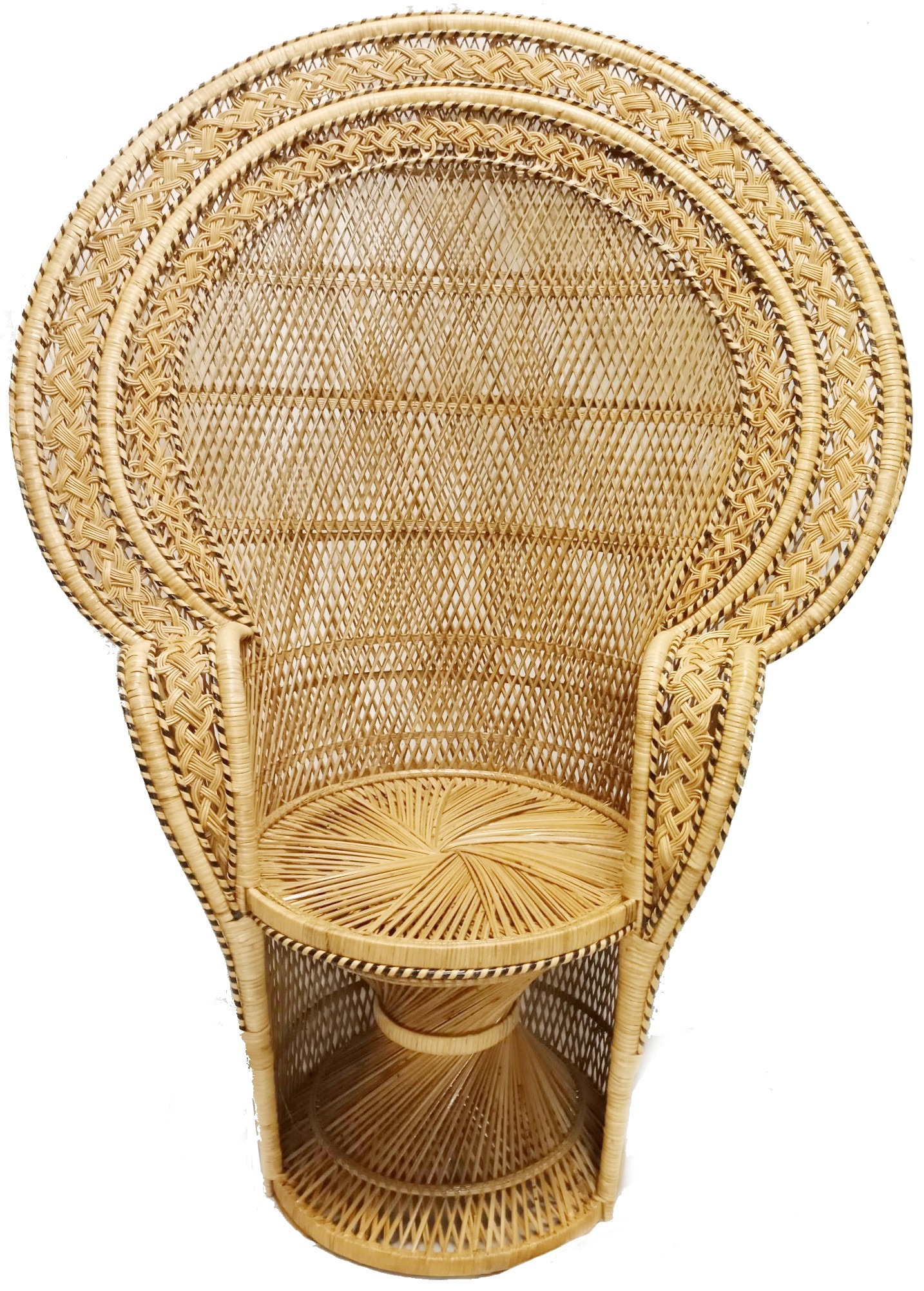 RRP £399
£349 - NOW £299
Regal Natural
Height 153cm (60")
Depth 62cm
Width 112cm
Seat Height 45cm
Seat Diameter 52cm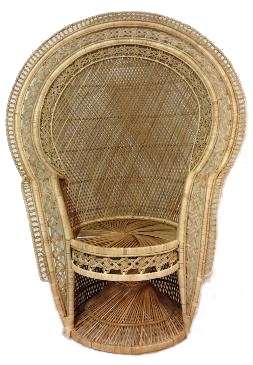 RRP £449
£349 - NOW £299
Mandarin Natural
Height 155cm (61")
Depth 65cm
Width 115cm
Seat Height 45cm
Seat Diameter 52cm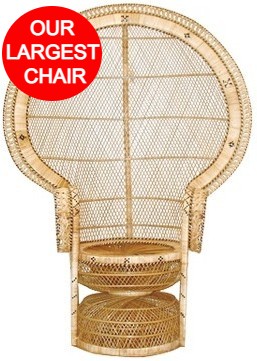 RRP £499
£449 - NOW £399
Hong Kong Natural
Height 175cm (69")
Depth 65cm
Width 125cm
Seat Height 47cm
Seat Diameter 52cm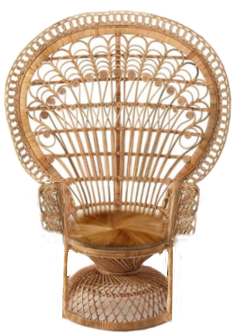 RRP £899
£799 - NOW £449
Kensington Natural
Height 155cm (61")
Depth 65cm
Width 115cm
Seat Height 45cm
Seat Diameter 52cm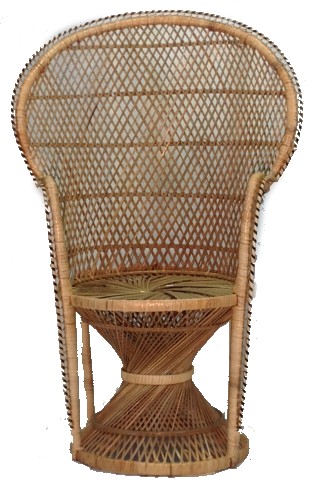 RRP£199
£139 - NOW ONLY - £99
Natural Princess Chair
Height 112cm (44")
Depth 54cm
Width 84cm
Seat Height 43cm
Seat Diameter 46cm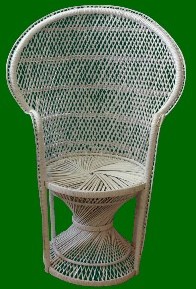 RRP£199
£139 - NOW ONLY - £99
White Princess Chair
Height 112cm (44")
Depth 54cm
Width 84cm
Seat Height 43cm
Seat Diameter 46cm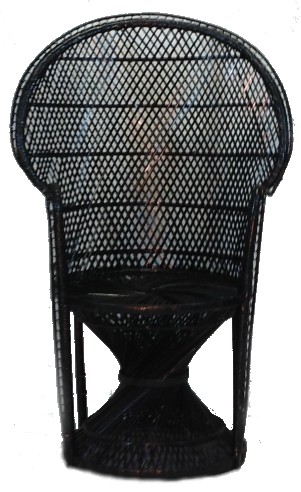 RRP£199
£139 - NOW ONLY - £99
Black Princess Chair
Height 112cm (44")
Depth 54cm
Width 84cm
Seat Height 43cm
Seat Diameter 46cm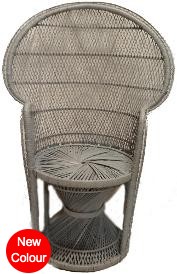 RRP£199
£139 - NOW ONLY - £99
Grey Princess Chair
Height 112cm (44")
Depth 54cm
Width 84cm
Seat Height 43cm
Seat Diameter 46cm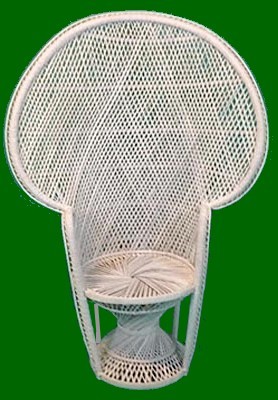 RRP £299
£249 - NOW £99
Twist Base White
Height 155cm (61")
Depth 55cm
Width 100cm
Seat Height 43cm
Seat Diameter 52cm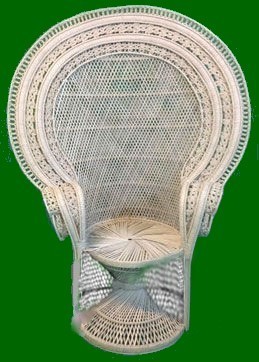 RRP £399
£299 - NOW £199
Majestic White
Height 155cm (61")
Depth 55cm
Width 115cm
Seat Height 45cm
Seat Diameter 52cm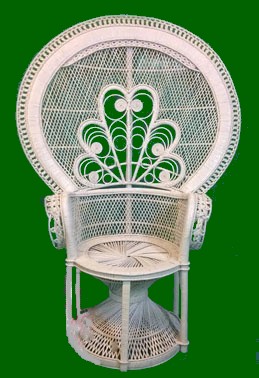 RRP £599
£399 - NOW £299
Floral Décor White
Height 155cm
Depth 55cm
Width 105cm
Seat Height 45cm
Seat Diameter 52cm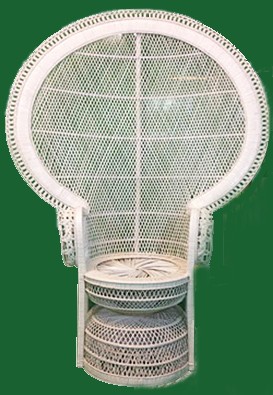 RRP £499
£449 - NOW £399
Hong Kong White
Height 175cm
Depth 65cm
Width 125cm
Seat Height 47cm
Seat Diameter 52cm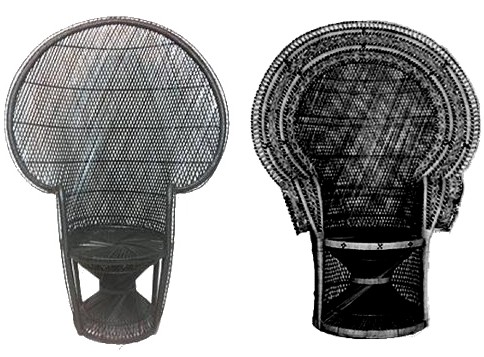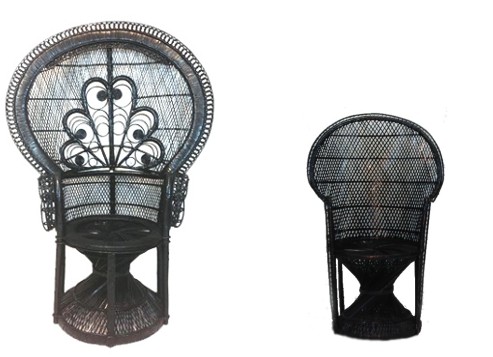 RRP £299
£249 - NOW £99
Twist Base Black
Height 155cm
Depth 55cm
Width 100cm
Seat Height 43cm
Seat Diameter 52cm
RRP £399
£349 - NOW £299
Majestic Black
Height 155cm
Depth 55cm
Width 115cm
Seat Height 45cm
Seat Diameter 52cm
RRP £599
£499 - NOW £399
Floral Décor Black
Height 155cm
Depth 55cm
Width 105cm
Seat Height 45cm
Seat Diameter 52cm
RRP £199
£179 - NOW £139
Princess Black
Height 112cm
Depth 54cm
Width 84cm
Seat Height 43cm
Seat Diameter 46cm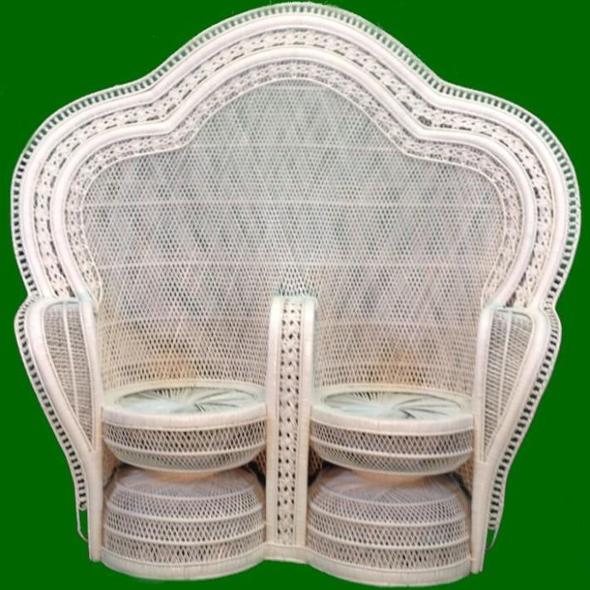 Majesty White
RRP £1599 - WAS £1099
HALF PRICE - NOW ONLY £799
Height 173cm (68")
Depth 55cm
Width 180cm
Seat Height 43cm
Seat Diameter 56cm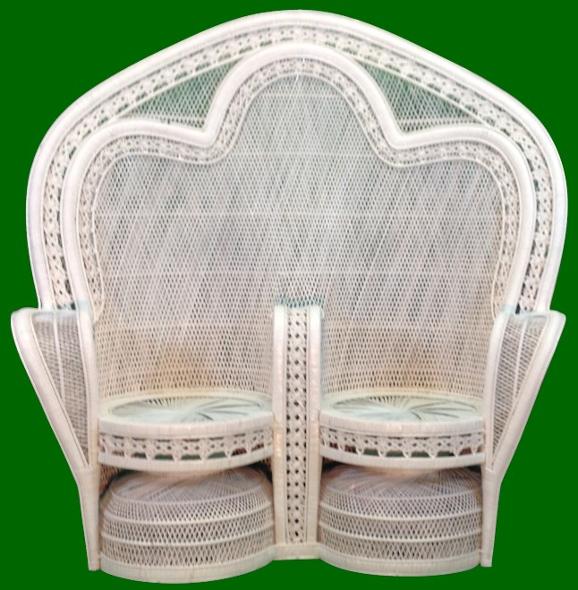 Crown White
RRP £1599 - WAS £1099
HALF PRICE - NOW ONLY £799
Height 168cm (66")
Depth 55cm
Width 163cm
Seat Height 43cm
Seat Diameter 46cm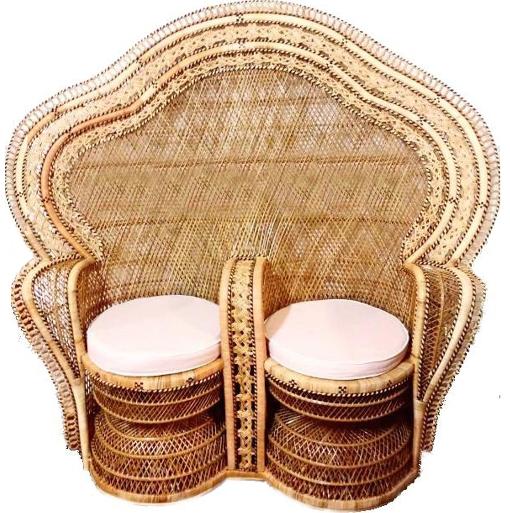 Majesty Natural
RRP £1599 - WAS £1099
HALF PRICE - NOW ONLY £799
Height 173cm (68")
Depth 55cm
Width 180cm
Seat Height 43cm
Seat Diameter 56cm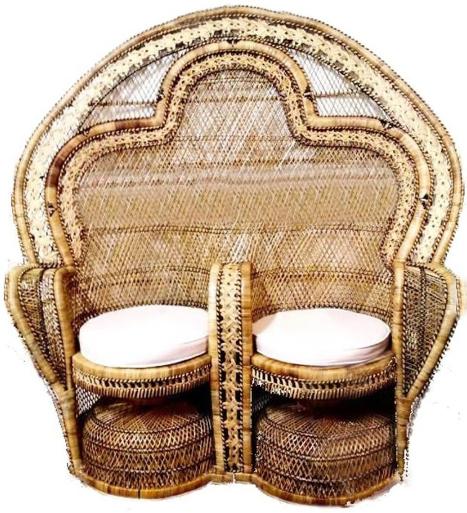 Crown Natural
RRP £1299
HALF PRICDE - NOW ONLY £799
Height 168cm (66")
Depth 55cm
Width 163cm
Seat Height 43cm
Seat Diameter 46cm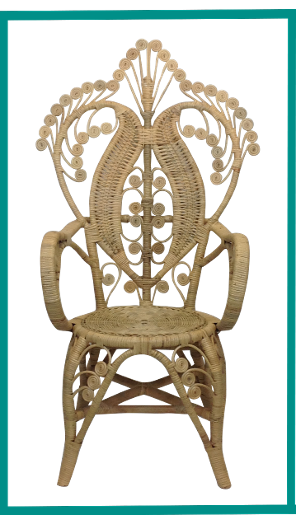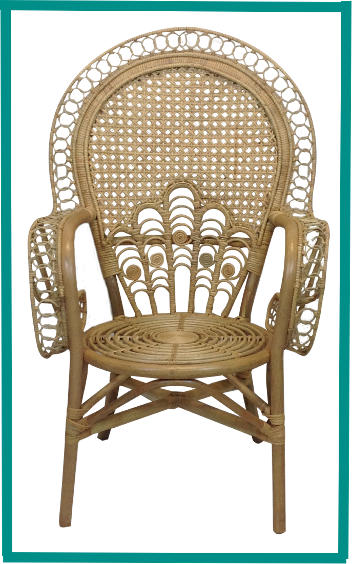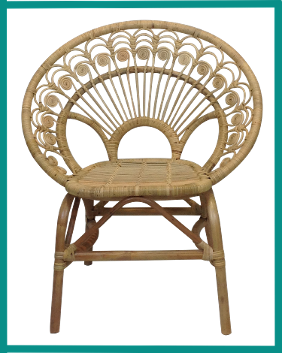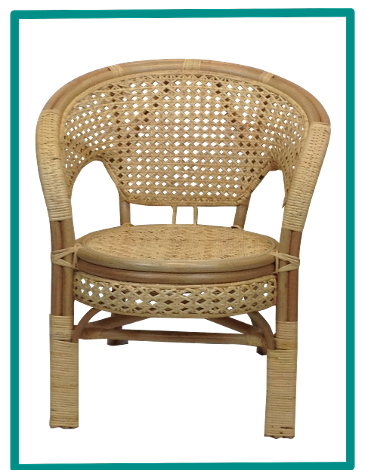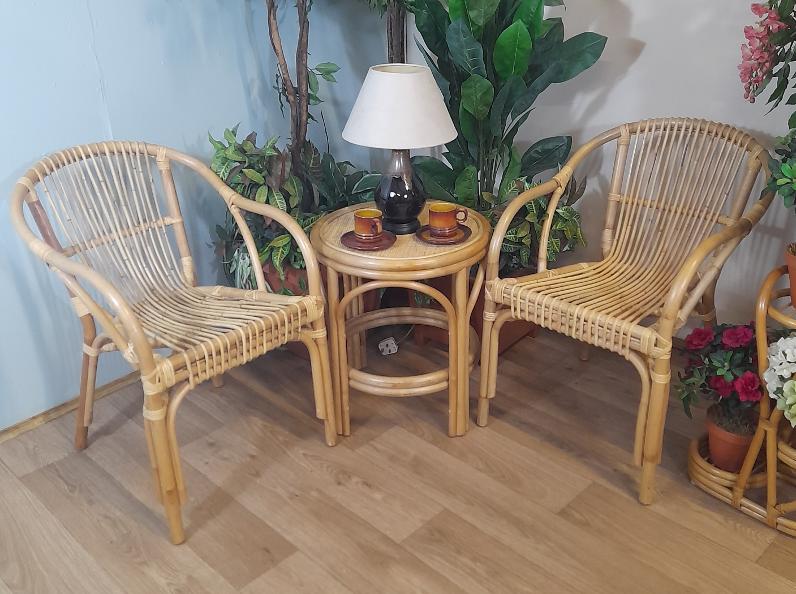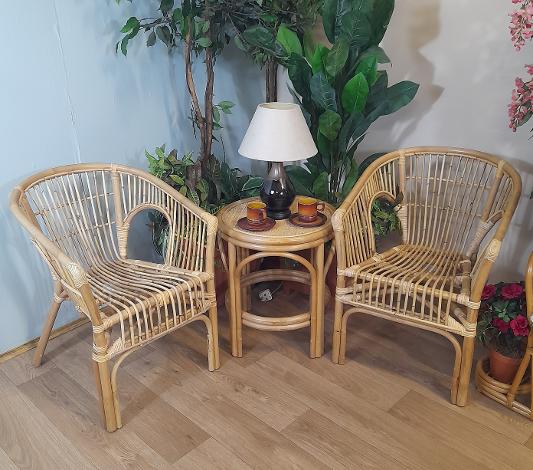 A handmade, natural product that is ec0-friendly, sustainable and biodegradable.
Made from Buri Wicker & Rattan in the Philippines, Peacock Chairs are light, sturdy & intricately designed.
Where rattan grows, its economic value can help protect forest land, by providing an alternative to loggers who harvest rattan canes instead. It is easy to harvest, requires simpler tools & is easier to transport. It grows much faster than most wood making it a profitable crop ideal for making Peacock chairs.
Buri wicker (Corypha Elata Roxb) is the most common palm frond in the country and is hand woven to create the unique designs on the chairs.