SENSATIONAL PEACOCK CHAIR SALE OFFERS
Not available to buy online. Please ring 01204 846677 or email info@peacockchairs.com to order.
TWIST BASE PEACOCK CHAIRS - NOW ONLY £79

- RRP £99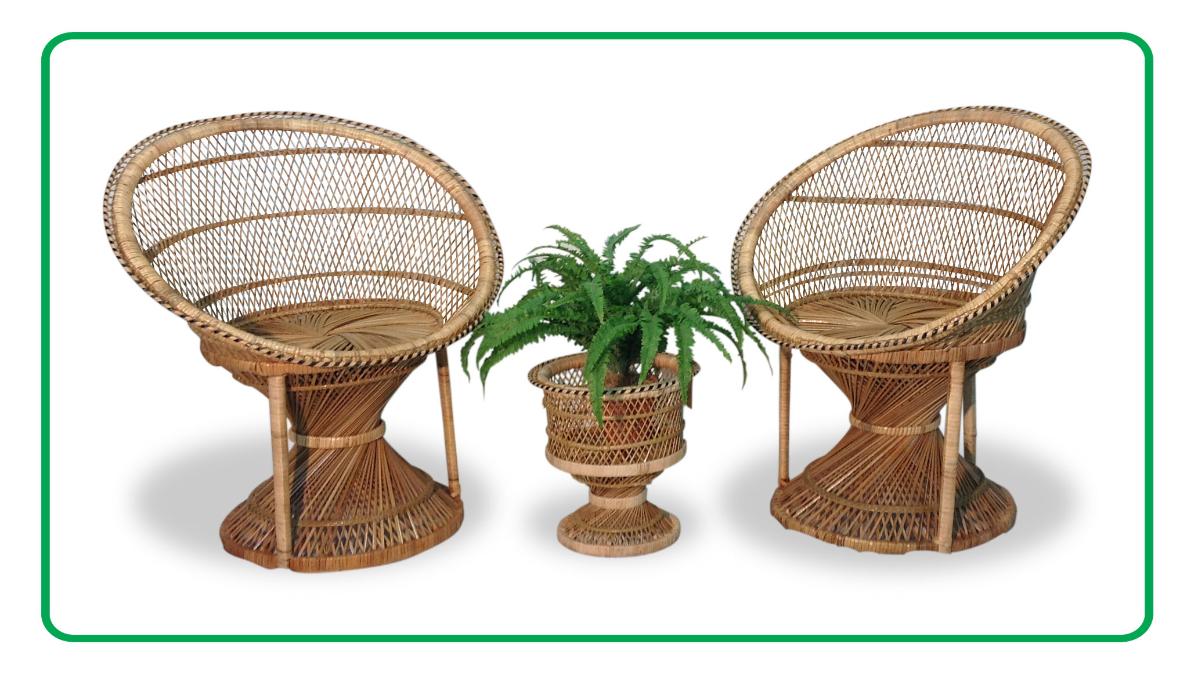 Pair of Natural Saucer Chairs with a Planter.
RRP £153

- SPECIAL OFFER PRICE £129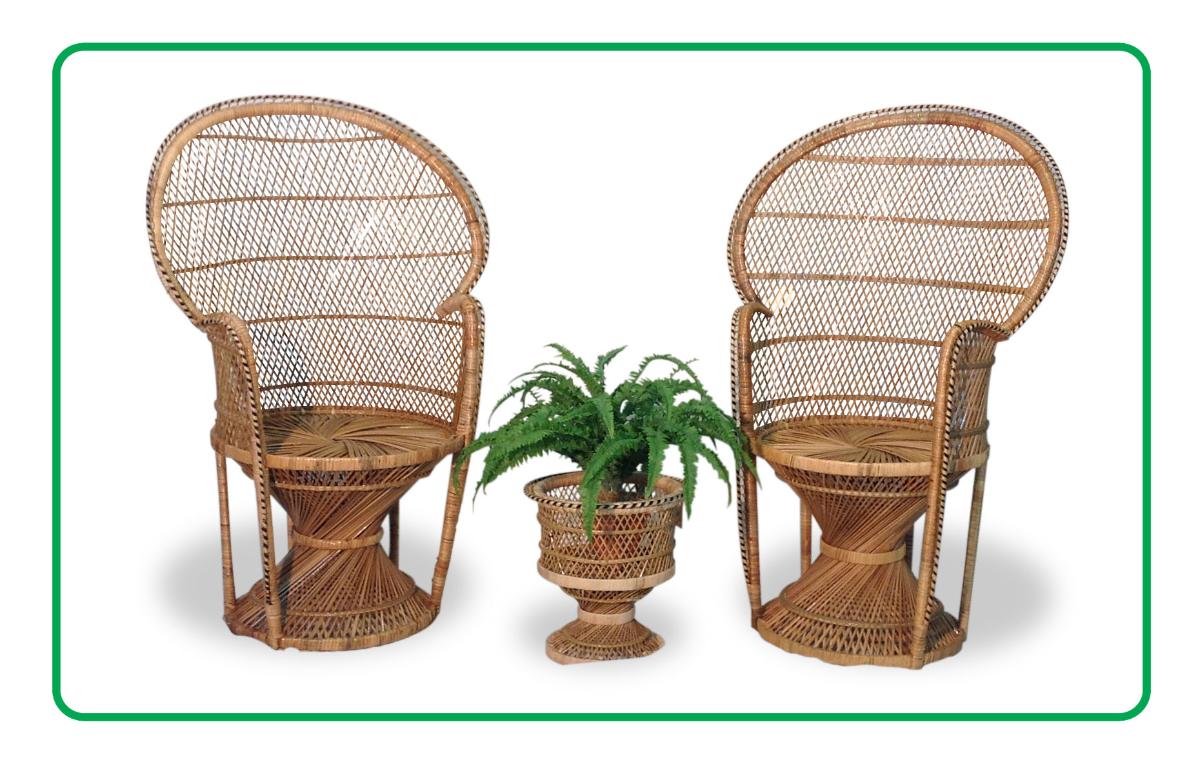 Pair of Natural Princess Chairs with a Planter.
RRP £153

- SPECIAL OFFER PRICE £129